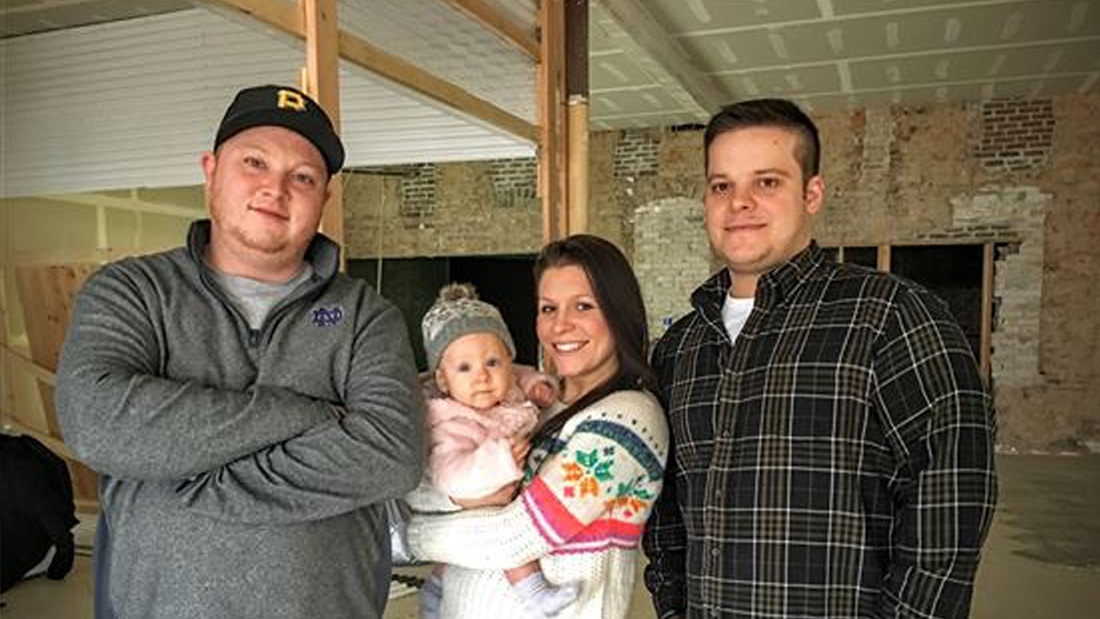 December 21, 2015
Render on South Bend's East Bank will feature a different kind of eating experience
Published December 21, 2015
by Marshall V. King | [email protected] | original
Eamonn McParland is ready for the next thing.
The former executive chef at Cafe Navarre and sous chef and chef de cuisine at LaSalle Grill is making plans with Hilary Maich and Bryan Robertson to open Render Kitchen & Bar on the East Bank in South Bend. McParland's plans to open SENSE with Chef Donté Shaw fell through.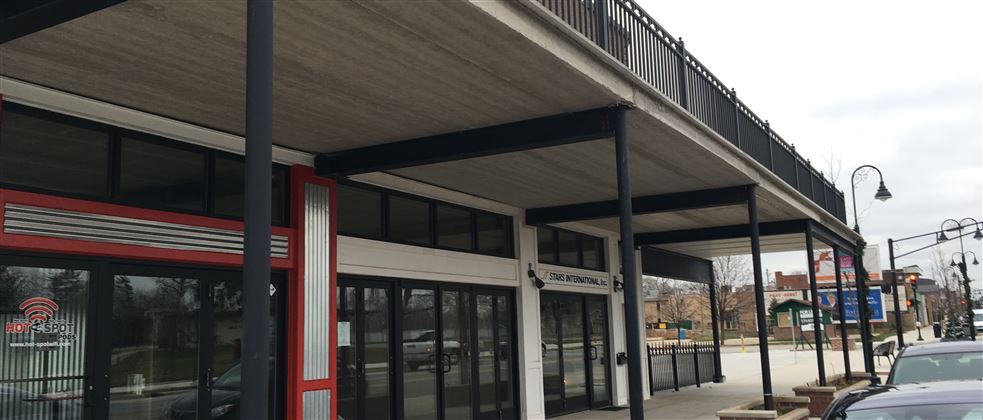 Renovation is underway. The trio takes possession of the space at 521 E. Jefferson on Dec. 31 and hopes to open in late April or early May. That depends on a lot of things falling into place. "You know how it goes," McParland said.
Render will have a different concept for the area. McParland said they didn't want to do conventional appetizer/entree/dessert, so it will have "smaller plates" of modern American cuisine in an upscale casual atmosphere.
A diner will order two to three plates as a meal from a range of seafood, meat and vegetable offerings. Maich, who is still pastry chef at Cafe Navarre, will offer desserts.
Robertson, her husband, studied restaurant management in Pittsburgh and was a front-of-the-house manager at Rocky River and was a server/bartender at Navarre, and will handle that at Render.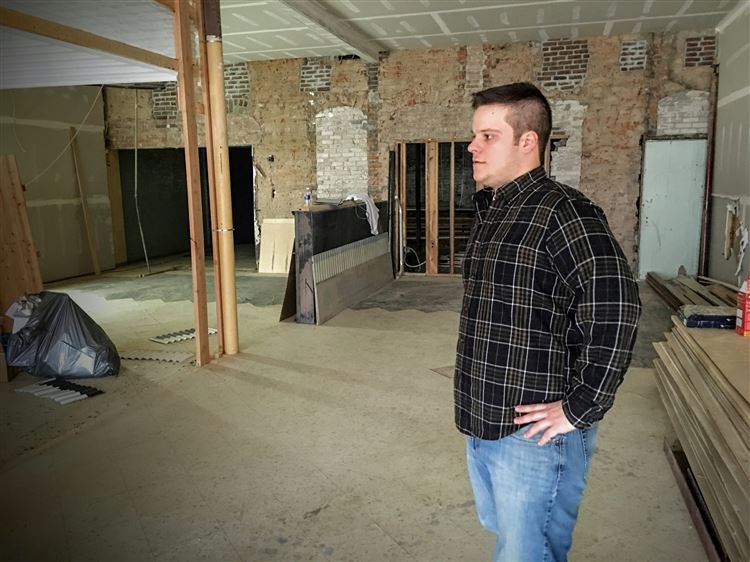 The dining room, accented with exposed brick, will seat about 50 people. Accordion doors on the front of the building give options when the weather is nice.
With the concept and a price point above fast casual but below fine dining, McParland believes they'll do well. They plan to be open for dinner Tuesday through Saturday and don't have plans at this point to open for lunch or brunch, though that could change. Robertson is planning a modern cocktail program and California wines.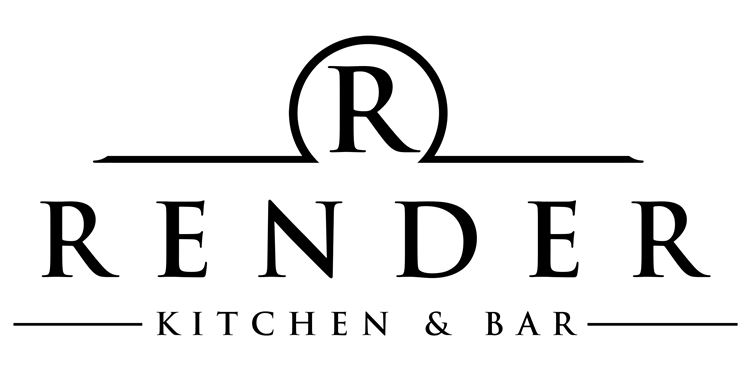 The trio is excited to be opening on the east side of downtown where several new apartment buildings are planned. "I really think we're going to be looking at a completely different South Bend four years from now," McParland said.
All three are in their mid-20s to late-20s. "We're young. We all work hard. We're ready for the challenge. We have an opportunity a lot of people wish they could do," Maich said.