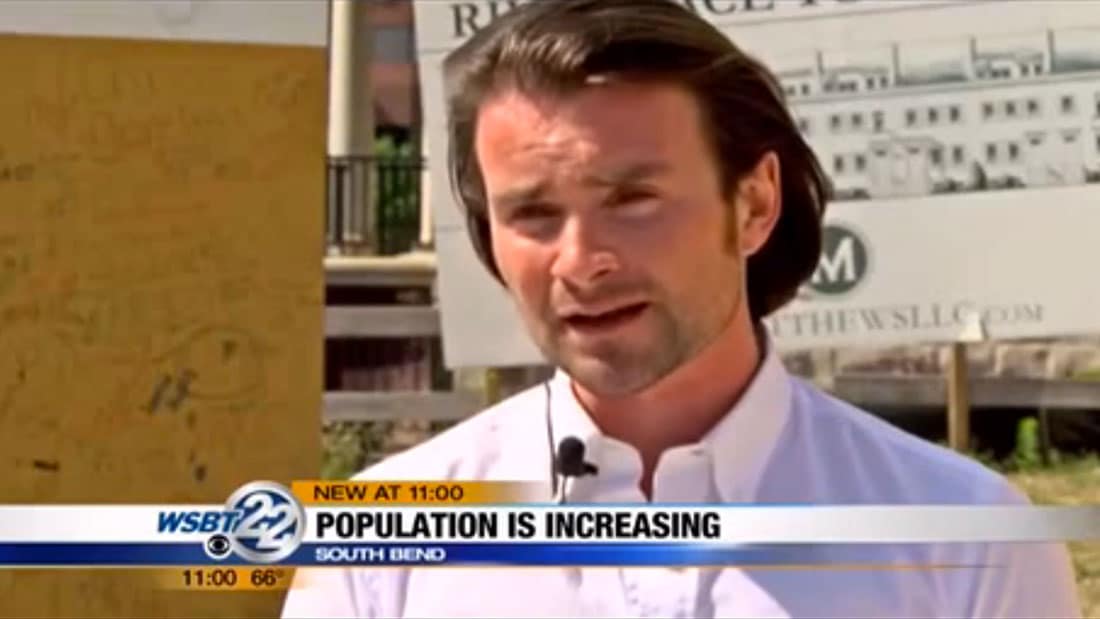 June 4, 2015
South Bend Gains Population for First Time in 50 Years!
Published June 4, 2015
New census data shows South Bend turned the corner!  For the first time in 50 years, since the 1960's census, South Bend, IN gained population.  This is a pivotal time for South Bend; the city is rebuilding, rebranding and showing an energy that the millennial generation is seeing for the first time.  Check out this video from WSBT and hear David Matthews, along with several additional city leaders share their thoughts on what this means for South Bend.