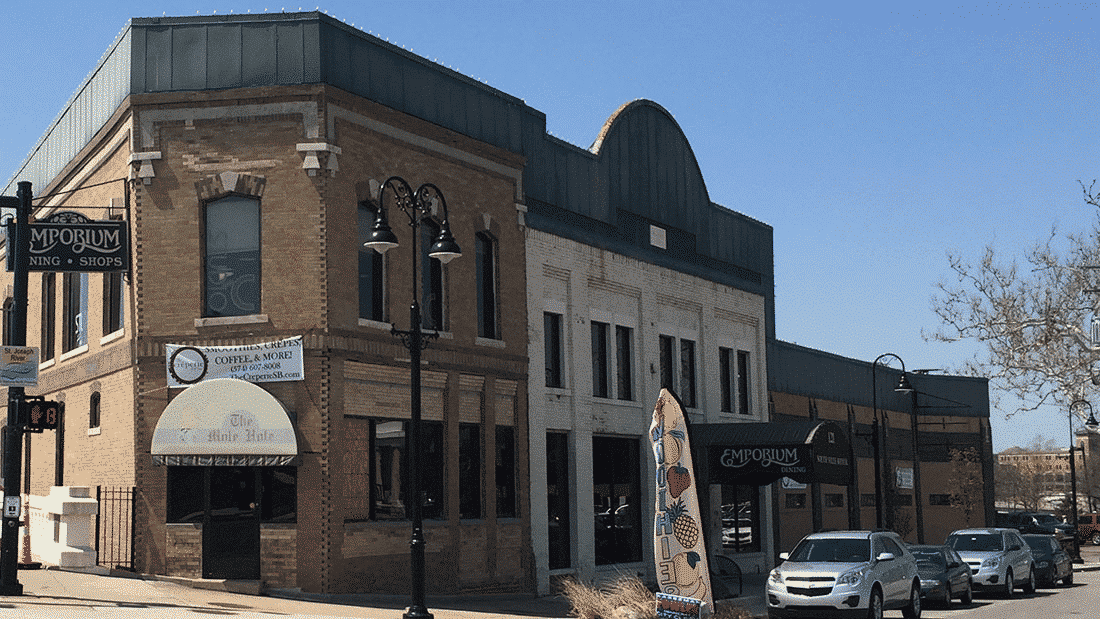 July 16, 2015
South Bend to assist with Emporium improvements
By Erin Blasko | South Bend Tribune
SOUTH BEND — The Redevelopment Commission on Thursday agreed to assist with improvements to the Emporium Building and adjacent riverwalk.
Under the terms of the agreement, Matthews LLC, which owns the building, will spend $570,000 on a new deck and other improvements, including brick work, new windows and new paint.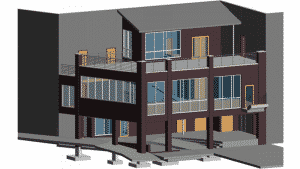 The three-story, rear-facing deck will be enclosed on the second level and feature accordion-style windows overlooking the St. Joseph River and dam.
It will accommodate the expansion of Suite 11, previously home to The Crêperie and Downtown Comedy Connection, into a performance venue with full-service restaurant and bar.
The city, for its part, will spend $87,000 to improve the riverwalk as it runs behind the building and the adjacent parking lot to the north, along Niles Avenue.
The city will realign the river walk as it passes beneath the Jefferson Boulevard Bridge on the east side of the river, eliminating what is now a blind, 90-degree corner.
"They're going to reroute the path through our property to make it a little more of an S-curve, a little more graceful," David Matthews, owner of Matthews LLC, said Thursday.
The improvements are part of an effort to "clean up" the area ahead of River Race Flats, a proposed 42-unit mixed-use apartment building on the other side of Niles Avenue.
Matthews plans to break ground on a smaller, 12-unit apartment building — East Bank Flats — on nearby Sycamore Street this fall, he said.
He said demand for those units will inform construction of River Race Flats, but that he hopes to break ground on the project sometime next year.
Matthews received zoning approval for both projects last year but plans to ask for an additional height variance for the five-story East Bank project, he said.
The variance will allow for taller ceilings on the first level, he said, in order to develop commercial space along Sycamore, between LaSalle and Colfax avenues.
The building will sit directly behind East Bank Townhomes, another Matthews property, on the east side of the river, at the Colfax Bridge.
Spec building
In other business Thursday, the Redevelopment Commission agreed to assist with the development of a speculative building at Ameriplex at Interstate 80/90.
Great Lakes Capital will spend about $8 million to construct the 200,000-square-foot building on Dylan Drive, northeast of Cleveland Road and the U.S. 20 bypass.
The city, in turn, will lease the building for five years or until it is at least 90 percent occupied, for a maximum investment of $1.67 million.
The building, which will be expandable to 450,000 square feet, is intended to meet demand for available advanced manufacturing and distribution space in the area.
574-235-6187
@ErinBlasko