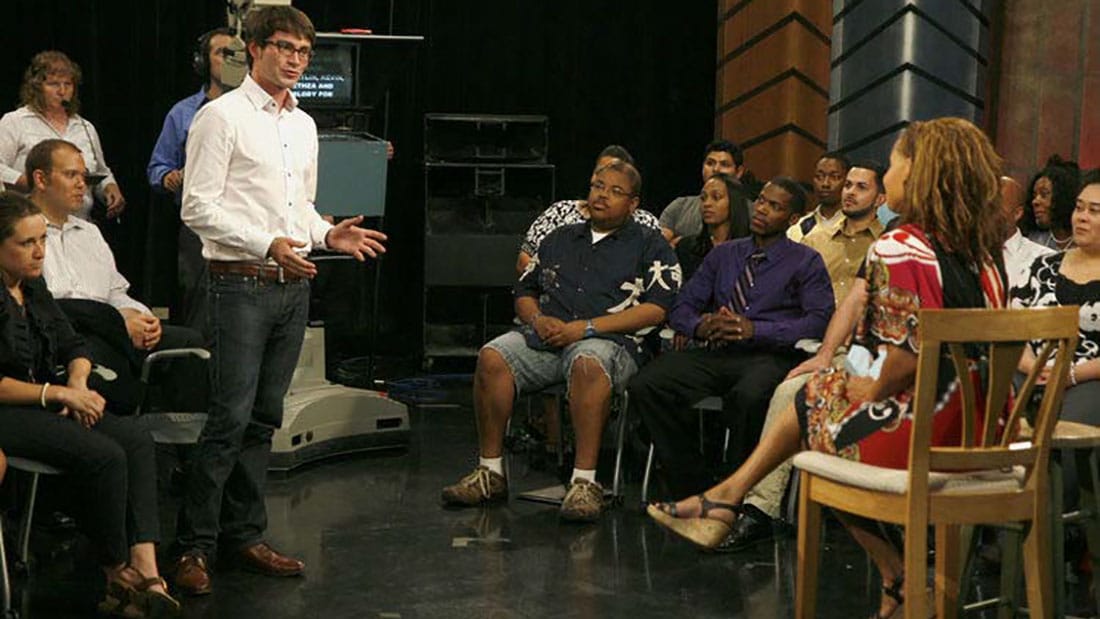 01 Jul

Status of the city is topic of meeting

Posted at 19:13h

in

Press
WNIT hosts gathering of top young leaders.
July 01, 2011 | CHARLES PULLIAM | Tribune Staff Writer
SOUTH BEND — More than 30 young professionals convened at the Ganey Studio Complex in downtown South Bend Thursday night for a discussion on whether the city is dying or thriving.
The conversation was televised live on WNIT-TV, Michiana's public broadcasting station, as the third and final segment of a series launched by WNIT months ago.
The station first aired a town hall style meeting with members of the public in February in response to a Newsweek Magazine January article, which listed South Bend as the eighth of 10 American cities with "bleak futures ahead."
"That first meeting didn't really have a good handle of the views of 21- to 35-year-olds that the original Newsweek article cited as leaving South Bend," David Matthews said. "We wanted to produce a different show."
Matthews, a 28-year-old real estate developer in South Bend, met with two other young local professionals and producers at WNIT to find a way to better represent the demograohic in the city. Thursday's live meeting was the result.
"We are targeting what is important to young adults in the area, the lifestyle, educations, family, entertainment and health," Matthews said. "We are trying to figure out what is important to people in this group and what South Bend has and what South Bend is missing."
Kelly Morgan of WNIT hosted the hour-long show with 34 young professionals in the audience representing at least four races and nearly split down the middle in gender. Topics of discussion included nightlife, education, diversity, culture and even places to eat.
Cherri Pate said she would love to see more diversity in South Bend to further expand the culture offered by living here.
Andrew Baker, a 28-year-old aspiring entrepreneur from New York, pointed out the diverse group, but asked, "Where is the unity?"
Morgan steered the discussion to face the most common concern brought up consistently: What is there to do in South Bend?
Aaron Perri had the answer.
"If you walk around with your head down all day long and talk to the people just in your own circles, you won't realize what there is to do here," he said. "You need to take advantage of all the restaurants and shops, museums and events going on almost endlessly here. There is so much to do.
"This town really has the makings of a great city in America."
Original Source: SouthBendTribune.com