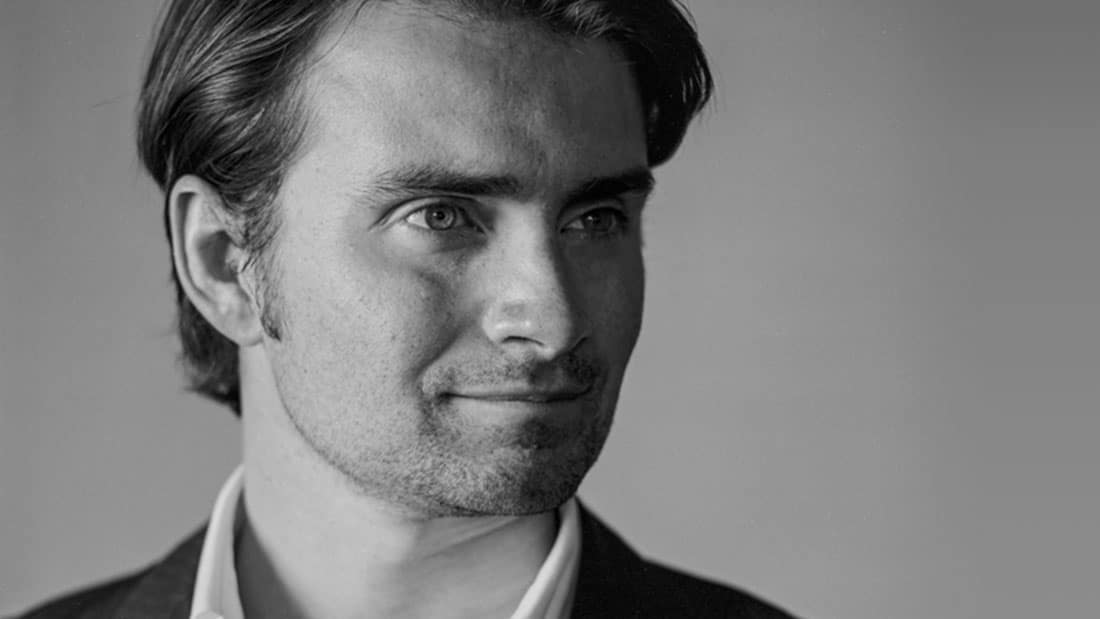 December 29, 2014
VIEWPOINT: Building a bright future
Monday, December 29, 2014 1:13 pm | Updated: 12:24 pm, Fri Jan 2, 2015.
South Bend Tribune
By: David Matthews
The city of South Bend witnessed a lot of changing attitudes in 2014, specifically growing interest in the vitality of the downtown area. Cities are about people, and the people here are on the verge of defining the newly vibrant, mid-American "personally sized" city. Unburdened by the vast problem areas found in bigger cities, South Bend built up a legitimate and strong momentum during the Great Recession.
The changes in and around South Bend are overwhelmingly positive. Many businesses have opened or expanded in the downtown neighborhood, including South Bend BrewWerks brewery, Purple Porch food co-op, Body Evolution gym, Dancehipology ballroom & hip hop dance studio, The Crêperie café, Chicory Café, Macri's restaurant, Barnaby's pizzeria, Ali on the Boulevard jewelry and women's boutique, Marigolds, Indiana Rug Company, Yummy Cupcakes, Cinco 5 Mexican restaurant, Swolfies House of Bluz and pizzeria, the list goes on and on. Seven grocery stores are now within walking distance of the new River Race Townhomes near the Emporium Building. These business expansions are spurred in part by multiple downtown residential developments where people can live near the places they work, dine, and play. With downtown South Bend more livable than in recent memory, we have new hope for our city's 150th birthday in 2015.
Our community's positive energy was wonderfully displayed during the former TRANSPO property sales process. Community members participated in a citywide discussion about the future of downtown South Bend. People engaged with each other and the wider community, examining the future of our city's core and how to improve South Bend.
South Bend's city center is now seen as a destination worthy of our interest and investment. South Bend was once an important center of manufacturing and is now becoming a 21st century city: a young person's city, a city with family homes, new schools and playgrounds, a multi-generational city, an artist's venue, a city rich with culture, diversity and hope.
Looking forward to 2015, South Bend has a lot of good on the horizon. Almost all first floor retail and restaurant spaces downtown are occupied with new and expanding businesses. New residential developments that have been in the works for years are shovel ready, and will be built in the coming months. 2015 should see the largest increase of new housing starts in downtown South Bend in over a generation — 30 years. There is a wealth of opportunity throughout the city, and we need to make sure that everyone can participate in South Bend's growth.
This growth, especially in the housing sector downtown, is a team effort. The successful management of public safety by our local government is a great help to all of us, both housing developers and other businesses. In addition to this, the extensive municipal investment in changing our streets and sidewalks into more pedestrian- and bicycle-friendly paths paves the way for more progress to come.
Original Source: South Bend Tribune