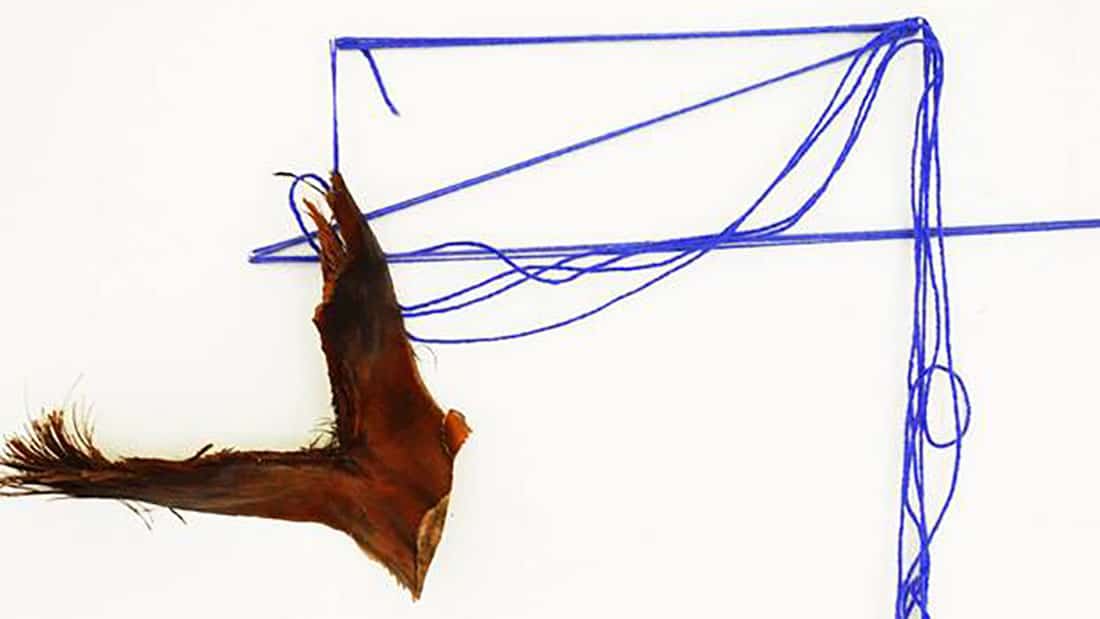 August 4, 2015
Birdsell Project Coming To The Commerce Center
Published August 4, 2015
When Matthews, LLC purchased the Commerce Center, one of our goals was to highlight the historical significance of the building as well as noting the importance of arts and business in South Bend's history. The former power plant turned office complex has seen many forms in its 100 year existence and has been home to a variety of businesses and organizations. Anyone who has had the opportunity to tour the expansive space beneath the former Indiana and Michigan Power Plant is privy to the hidden gems and remnants of its past, many of which remain intact today.
We are excited to share this space with you through a recent partnership with South Bend's own Birdsell Project, a community organization that seeks to revitalize once-abandoned spaces by opening them to artists and then to the community. From August 15th to October 24th the Birdsell Project will present its summer 2015 showcase of site-specific installations from its eleven artists-in-residence in the basement of the Commerce Center. We, along with the Birdsell Project, invite you to the opening reception for this unique presentation on August 15th, 2015 from 7:00pm to 10:00pm. The Commerce Center is located at 401 East Colfax Avenue, South Bend, IN 46617.
For more information visit the Birdsell Project's Facebook page by clicking here.
To download a pdf of the official press release click here.